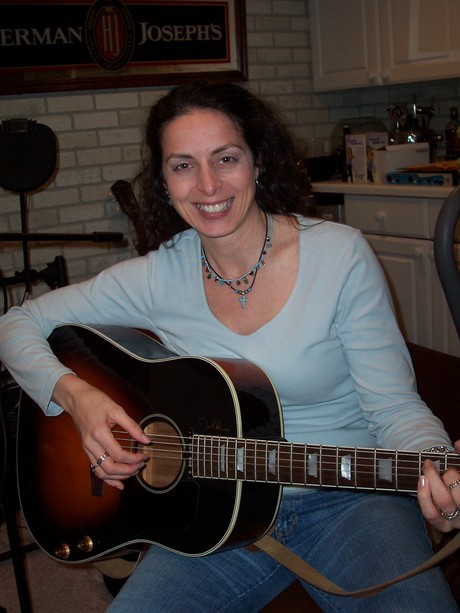 Chicago Songwriter Podcast Episode 2.
For episode 2, Steve interviews Jeanne T. Arrigo. During the show Jeanne talks about her background as a songwriter, the process she uses to write songs, and shares her influences. She also shares four songs, three of which you can't hear anywhere else! Enjoy!
Be sure to visit Jeanne's web site. See where she is playing and links to buy her CD. http://www.jeannetarrigo.com/
If you have comments about the show, please email me at: Chisongwriter@aol.com.